NKE Instrumentation launched the most compact WiFi remote water-sensing loggers range on the market. Developped and designed by NKE, these new autonomous data loggers allows a very high ease of use thanks to WiFi fully integrated in the WiSens logger using a simple On-Off switch. You can set up the WiSens data loggers with any PC (MAC/ Windows) Tablet or Smartphone (Android/IOS).
So far, the WiSens range has been uses to measure temperature, pressure, conductivity, salinity, turbidity, acceleration and even tide and wave. nke Instrumentation will soon presents new parameters as dissolved oxygen.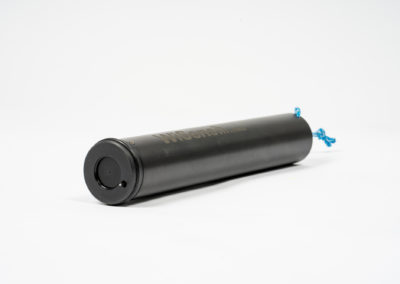 Description - The WiSens TD data logger measures and records pressure and temperature over a depth range from 0 to 6000 meters. Four versions are available: 50m, 500m, 1000m and 6000m.
Download -

Datasheet
Ask for quote
Learn more