Our challenge towards blue economy
The aims of the company is designing, manufacturing and selling instruments for the measurement and the monitoring of oceans and fresh waters. The top one priority of NKE Instrumentation is to be involved in the understanding of the blue lung of the planet by developing smart high-tech products. The fields of applications are rivers, lakes, estuaries, oceans and deep sea.
There are three distinct ranges of products. Underwater monitoring instruments that are products designed to measure in-situ the main physico-chemical parameters of fresh and sea water. Buoys and instrumented systems aim to measure, transmit and retrieve data in any type of environment. Profiling floats are used for oceanographic and environmental studies of the evolution of oceans and climate. NKE Instrumentation is though involved in the international ARGO program to supply temperature and salinity profiling floats.
NKE Instrumentation is a leading provider of water monitoring solutions thanks to its 30 years of experience in this field. The company aims solving environmental issues and be involved in several research projects in order to find challenging solutions.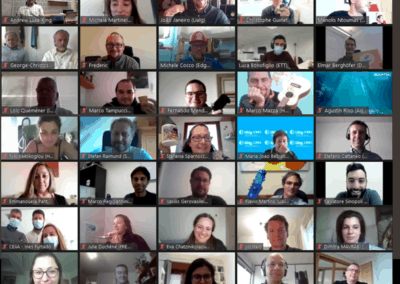 Ask for quote
Learn more
On October 21st and 22nd we participated to the virtual Kick-off meeting of the project #NAUTILOS among a large consortium of 21 partners from 11 European countries! We're proud to be part of this innovative European project which aims to obtain a collection data at a much higher spatial and temporal resolution and enable and democratize the monitoring of the marine environment to both traditional and non-traditional data users.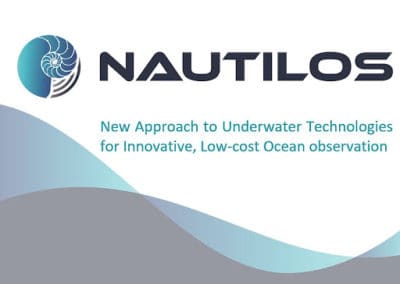 Ask for quote
Learn more
NKE officially joined a new R&D project: NAUTILOS started on the 1st of October! NAUTILOS aims to find a new approach regarding underwater technologies for innovative and low-cost ocean observation. This is an H2020 project funded under the Future of Seas and Oceans Flagship Initiative coordinated by the National Research Council of Italy. NKE will bring to this project its long-time multidisciplinary expertise in terms of ocean instrumentation development and integration.