NKE Instrumentation designs, manufactures and sells instruments for the measurement and the monitoring of oceans and fresh waters.
It is generally forgotten that our planet has a blue lung that is essential to protect and therefore to firstly understand: the ocean. Generally speaking, when the Earth is warming up, it is the oceans that store most of the energy received. Because of their phytoplankton, oceans also absorb some of the CO2 present in the atmosphere. Consequently, they arouse the interest of many scientists and professionals that need precision devices to study how they behave.
Nowadays, while the human being became the ocean's worst enemy, NKE Instrumentation is manufacturing products to save them and the society is involved in the design of high-tech products capable of understanding the oceans. The fields of applications are rivers, lakes, estuaries, oceans and deep sea.
NKE Instrumentation provides autonomous data loggers capable of monitoring several water parameters, monitoring of the medium, such as silting, heat flow, atmospheric corrosion and analyzing the behavior of immersed systems among them force, acceleration, slope or corrosion. The company also provides automated systems for the monitoring of water areas, estuaries with instrumented buoys, acoustic buoys and profiling floats of all kinds.
NKE Instrumentation's range of products includes: multiparameter probes, autonomous buoys, deep floats, sediment sensors and profiling floats.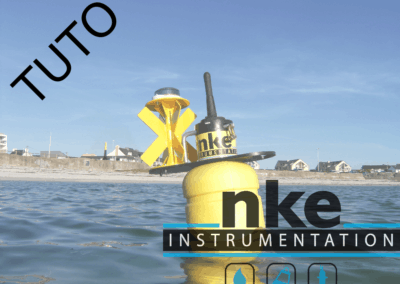 🎬 New SAMBAT multiparameter probe maintenance on its float tutorial. Our engineer are giving you key advises to ensure the maintenance – you will be amazed how easy it is with NKE!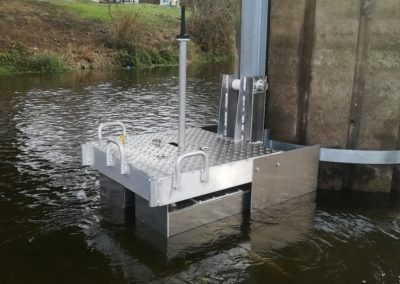 Few months ago, our team set the NKE multiparameter probe SAMBAT up over the Cher River (in France) in a dedicated metal structure on the pontoon. The measurement campaigns of the SAMBAT have two main goals for Veolia. The aim of the multiparameter probe is to alert in case of hydrocarbon risks and communicate data to properly configure the water treatment plant near by the multiparameter probe.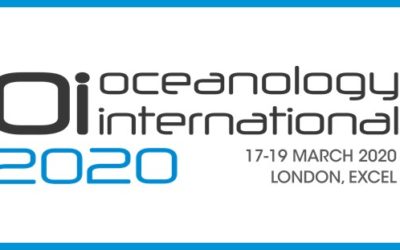 London, UK
17 > 19 March 2020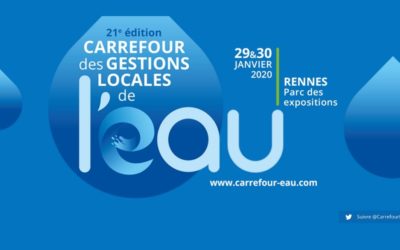 Rennes, France
29 >30 January 2020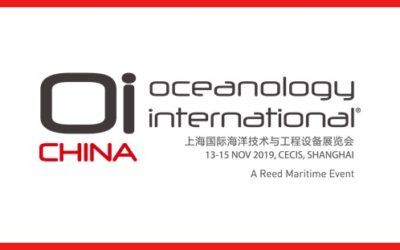 Shanghai, China
13>15 November 2019