Our challenge towards blue economy
The aims of the company is designing, manufacturing and selling instruments for the measurement and the monitoring of oceans and fresh waters. The top one priority of NKE Instrumentation is to be involved in the understanding of the blue lung of the planet by developing smart high-tech products. The fields of applications are rivers, lakes, estuaries, oceans and deep sea.
There are three distinct ranges of products. Underwater monitoring instruments that are products designed to measure in-situ the main physico-chemical parameters of fresh and sea water. Buoys and instrumented systems aim to measure, transmit and retrieve data in any type of environment. Profiling floats are used for oceanographic and environmental studies of the evolution of oceans and climate. NKE Instrumentation is though involved in the international ARGO program to supply temperature and salinity profiling floats.
NKE Instrumentation is a leading provider of water monitoring solutions thanks to its 30 years of experience in this field. The company aims solving environmental issues and be involved in several research projects in order to find challenging solutions.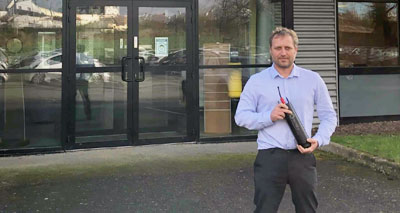 Ask for quote
Learn more
NKE sales team is pleased to present you Stefan Raimund – its new sales manager as he will aim to strengthen and develop NKE sales force on the international market. Stefan has a strong scientific background: 👨🏻‍🎓 Ph.D. thesis in marine chemistry 🔬 Scientific consultant in a German company specialized in the subsea and marine technology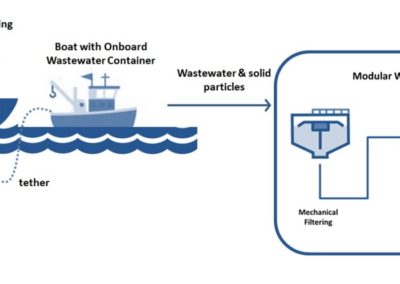 Ask for quote
Learn more
In a nutshell, the GreenHull projects aims to improve environmental protection by developing innovative green technologies for in-water hull cleaning in addition to effective cross-border management of the produced wastewater and waste arising from the hull cleaning procedure in the Northern Adriatic Sea.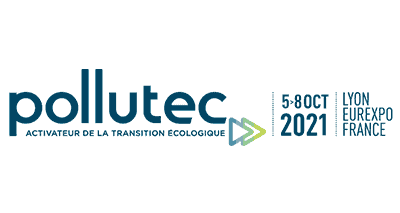 Lyon, France
05 > 08 October 2021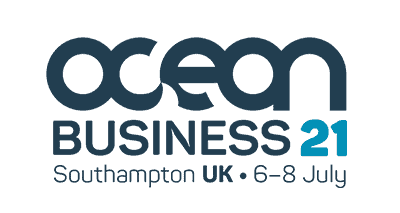 Southampton, UK
06 > 08 July 2021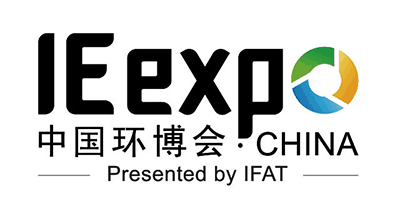 Shanghai, China
20 > 22 April 2021