Our challenge towards blue economy
The aims of the company is designing, manufacturing and selling instruments for the measurement and the monitoring of oceans and fresh waters. The top one priority of NKE Instrumentation is to be involved in the understanding of the blue lung of the planet by developing smart high-tech products. The fields of applications are rivers, lakes, estuaries, oceans and deep sea.
There are three distinct ranges of products. Underwater monitoring instruments that are products designed to measure in-situ the main physico-chemical parameters of fresh and sea water. Buoys and instrumented systems aim to measure, transmit and retrieve data in any type of environment. Profiling floats are used for oceanographic and environmental studies of the evolution of oceans and climate. NKE Instrumentation is though involved in the international ARGO program to supply temperature and salinity profiling floats.
NKE Instrumentation is a leading provider of water monitoring solutions thanks to its 30 years of experience in this field. The company aims solving environmental issues and be involved in several research projects in order to find challenging solutions.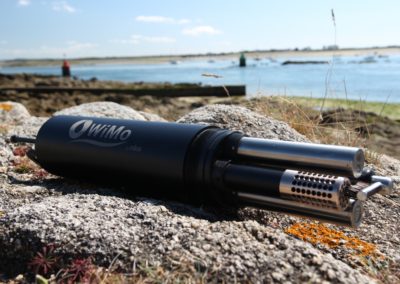 We are delighted to introduce you the WiMo sonde that will make your life easier. 👍 Thanks to its digital smart sensor suite and its real plug and play, you can measure up to 20 water parameters down to 250 meters depth. As the web interface is embedded within the sonde you don't have to waste any time installing software.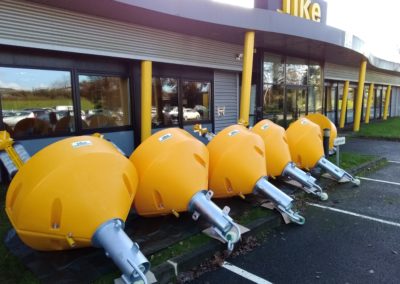 The aim of these buoys is to monitor the Atlantic coast during the constructions for the project "Port Horizon 2025" ⚓ The 6 buoys are equipped with fantastic and useful NKE multiparameter probes to measure the main physicochemical water parameters. 💧 The data are automatically transmitted and readable by the final users on our Webdata system. 💻 This network is design for hard environment for minimum 5️⃣ years.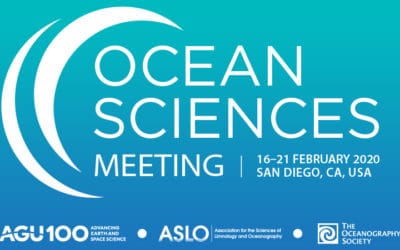 San Diego, Calif., USA
16 > 21 February 2020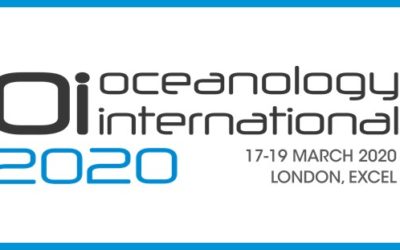 London, UK
17 > 19 March 2020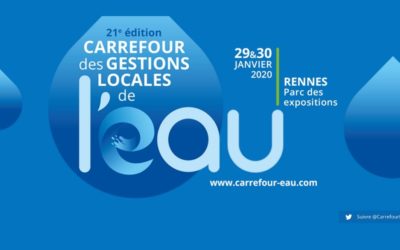 Rennes, France
29 >30 January 2020