Our challenge towards blue economy
The aims of the company is designing, manufacturing and selling instruments for the measurement and the monitoring of oceans and fresh waters. The top one priority of NKE Instrumentation is to be involved in the understanding of the blue lung of the planet by developing smart high-tech products. The fields of applications are rivers, lakes, estuaries, oceans and deep sea.
There are three distinct ranges of products. Underwater monitoring instruments that are products designed to measure in-situ the main physico-chemical parameters of fresh and sea water. Buoys and instrumented systems aim to measure, transmit and retrieve data in any type of environment. Profiling floats are used for oceanographic and environmental studies of the evolution of oceans and climate. NKE Instrumentation is though involved in the international ARGO program to supply temperature and salinity profiling floats.
NKE Instrumentation is a leading provider of water monitoring solutions thanks to its 30 years of experience in this field. The company aims solving environmental issues and be involved in several research projects in order to find challenging solutions.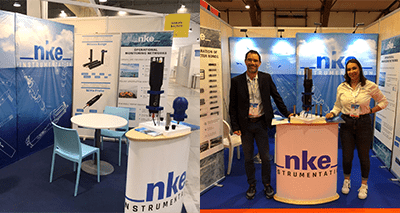 Ask for quote
Learn more
In June, the nke team went to Le Havre and Rennes for the Seanergy and Carrefour de l'eau trade shows!  The opportunity for us to present our latest innovations and to tell you exclusively about our new products!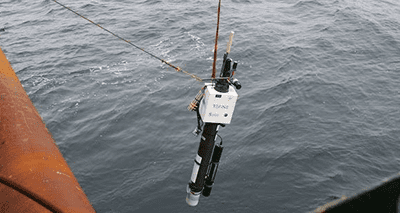 Ask for quote
Learn more
The first 2️⃣ floats for the REFINE project were deployed last week in the Labrador sea by Edouard Leymarie from the LOV. Those Jumbo BGC Argo floats measure the 6 standard BGC variables and the large particles and zooplankton thanks to the underwater vision profiler sensor embedded on the float. The aim of the REFINE project is to deploy several BGC Argo floats to explore the Twilight Zone!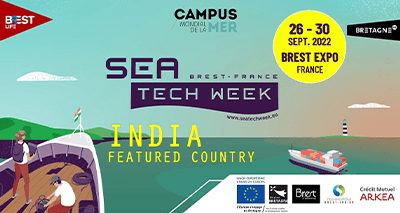 Brest, France
26 > 30 September 2022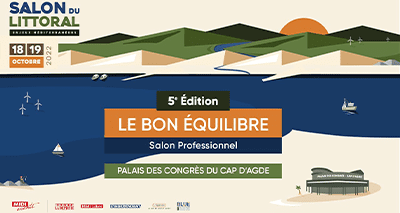 Cap d'Agde, France
18 > 19 October 2022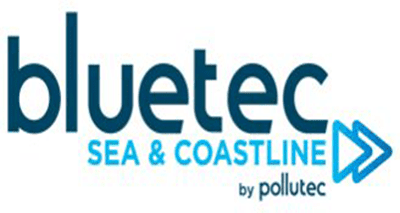 Nantes, France
30 November > 1 December 2022