Our challenge towards blue economy
The aims of the company is designing, manufacturing and selling instruments for the measurement and the monitoring of oceans and fresh waters. The top one priority of NKE Instrumentation is to be involved in the understanding of the blue lung of the planet by developing smart high-tech products. The fields of applications are rivers, lakes, estuaries, oceans and deep sea.
There are three distinct ranges of products. Underwater monitoring instruments that are products designed to measure in-situ the main physico-chemical parameters of fresh and sea water. Buoys and instrumented systems aim to measure, transmit and retrieve data in any type of environment. Profiling floats are used for oceanographic and environmental studies of the evolution of oceans and climate. NKE Instrumentation is though involved in the international ARGO program to supply temperature and salinity profiling floats.
NKE Instrumentation is a leading provider of water monitoring solutions thanks to its 30 years of experience in this field. The company aims solving environmental issues and be involved in several research projects in order to find challenging solutions.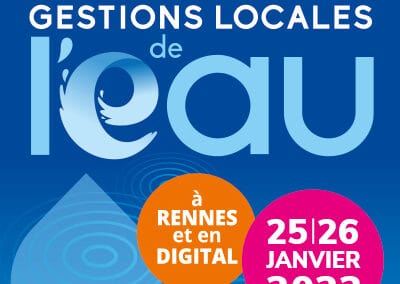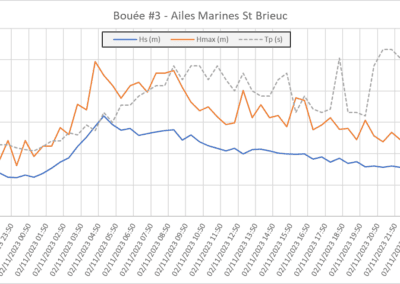 Ask for quote
Learn more
Record swell recorded by a nke Instrumentation buoy Installed off Saint-Brieuc, one of the nke buoys measured a maximum swell height of , è during #storm CIARAN! On the graph, you can read that this maximum height was reached at 04:38, on the night of 01 to 02 November 2023. The significant wave height (HS) […]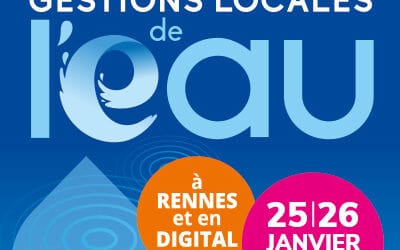 From January 31 to February 1, 2024, Find us on booth 144!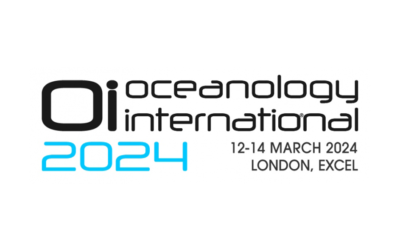 From 12 to 14 march 2024 in London!
Booth : G301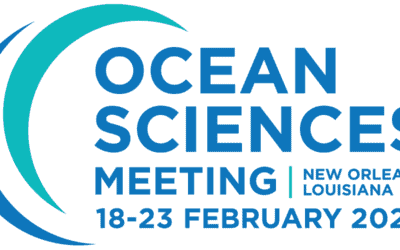 From 18 to 23 February 2024
Booth 116