Our challenge towards blue economy
The aims of the company is designing, manufacturing and selling instruments for the measurement and the monitoring of oceans and fresh waters. The top one priority of NKE Instrumentation is to be involved in the understanding of the blue lung of the planet by developing smart high-tech products. The fields of applications are rivers, lakes, estuaries, oceans and deep sea.
There are three distinct ranges of products. Underwater monitoring instruments that are products designed to measure in-situ the main physico-chemical parameters of fresh and sea water. Buoys and instrumented systems aim to measure, transmit and retrieve data in any type of environment. Profiling floats are used for oceanographic and environmental studies of the evolution of oceans and climate. NKE Instrumentation is though involved in the international ARGO program to supply temperature and salinity profiling floats.
NKE Instrumentation is a leading provider of water monitoring solutions thanks to its 30 years of experience in this field. The company aims solving environmental issues and be involved in several research projects in order to find challenging solutions.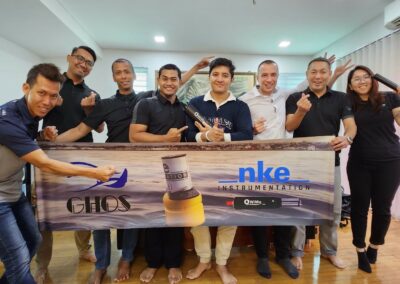 Ask for quote
Learn more
🤝 Business development in Asia Our colleague Pierre Le Hégarat, Area Sales Manager, is in business trip in Asia. 🇲🇾 In Malaysia, Pierre met Michelle Kam and her colleagues few days ago. It's so important to visit our business partners and to support them. #sonde #ocean # #businessdevelopment #asia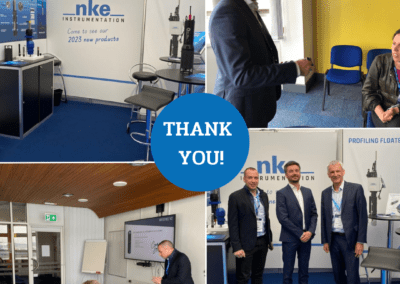 Ask for quote
Learn more
The edition of Ocean Business 2023 was amazing! We were happy to meet distributors, suppliers and customers from different countries. It was also great to discuss with you during our 2 sessions. Session 1: The WiMo multiparameter probe can embed four to seven smart sensors with automatic recognition that allow you to measure up to 20 […]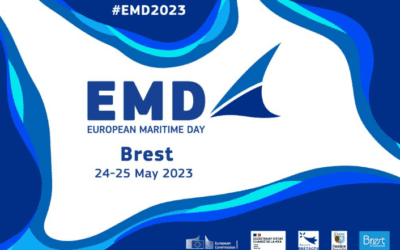 Brest, France
24>25 May 2023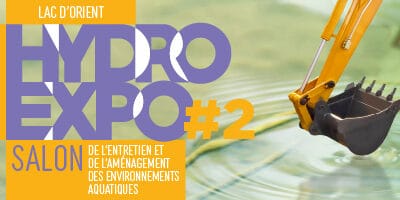 Lac d'Orient, France
7 > 9 June 2023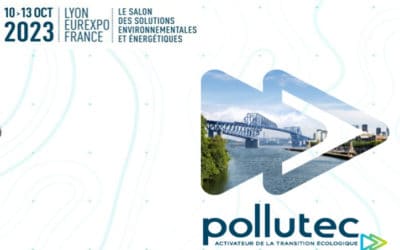 Lyon, France
10 > 13 October 2023