Research and Development

nke instrumentation is constantly pioneering new technologies.
Indeed, new, state-of-the-art equipment are required to satisfay the new standards in place, emerging environmental requirements, ever more rigourous quality systems and increasingly accurate traceability.
The company invests massively in research and development and is therefore highly involved in projects certified either by the Sea centre for competitiveness, the ANRT or Europe.
Consequently, nke takes part in projects such as: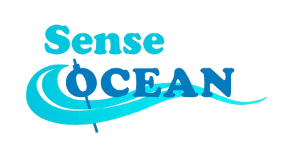 SenseOCEAN draws together world leading marine sensor developers to create a highly integrated multifunction and cost-effective in situ marine biogeochemical sensor system. A new silicate sensor developed by LEGOS-CNRS and NKE collaboration in SenseOCEAN project has been integrated into a bathysond (CTD probe)