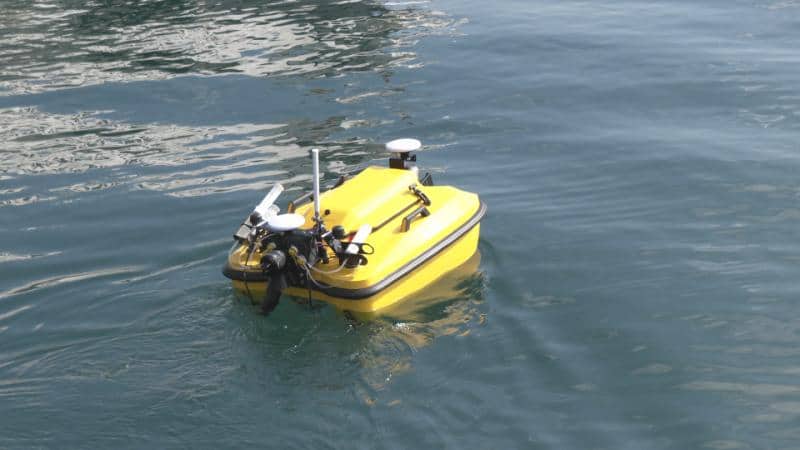 nke equipped the Port of Barcelona
Drones were deployed in the Port of Barcelona to monitor the water quality as they will collect geolocated samples that will later be analyzed in laboratory.
WiMo multiparameter probes are being mounted on the drones to record in real time some parameters related to water quality. Those data are transmitted in real time via 4G.
Read here the full article.