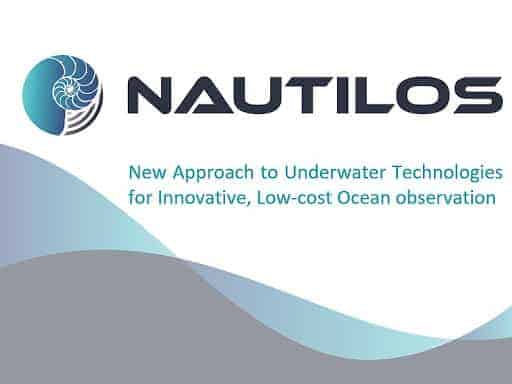 NKE officially joined a new R&D project: NAUTILOS started on the 1st of October!
NAUTILOS aims to find a new approach regarding underwater technologies for innovative and low-cost ocean observation.
This is an H2020 project funded under the Future of Seas and Oceans Flagship Initiative coordinated by the National Research Council of Italy.
NKE will bring to this project its long-time multidisciplinary expertise in terms of ocean instrumentation development and integration.
You can read HERE the full press release.