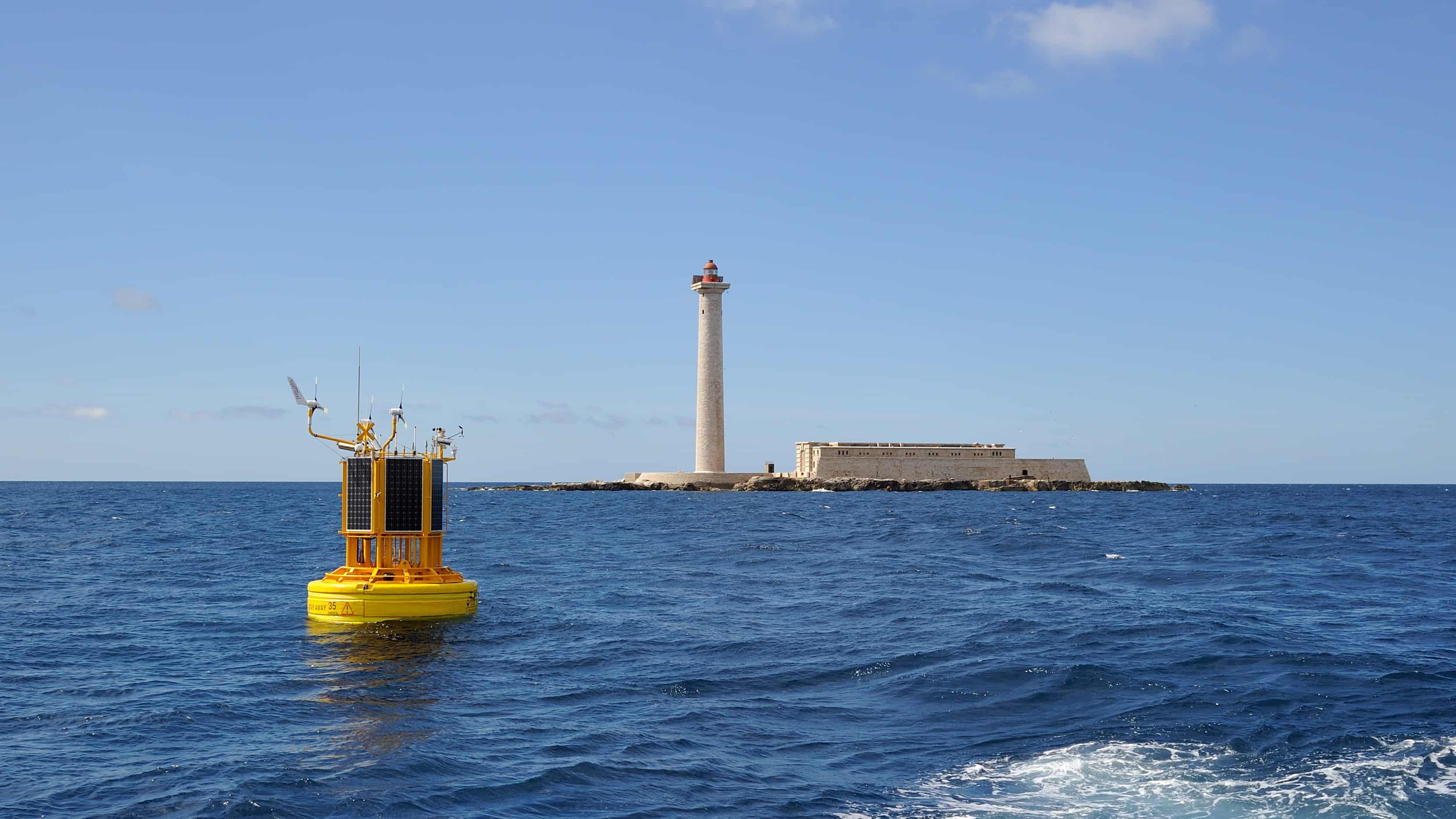 French floating offshore wind developer Eolfi has retrieved a lidar buoy from the Mediterranean following completion of a test campaign for the unit.
The buoy was deployed in the waters of the Ile du Planier off Marseille in May last year as part of the Blidar project in conjunction with NKE Instrumentation and French research institutes Ifremer and IRSEEM.
The test aimed to assess the buoy's performance and robustness, Eolfi said.
The results of the test are now being analysed, it added.
Eolfi said the aim is to bring the buoy to market following maintenance and a second measurement campaign using a met mast as a reference to aid evaluation by the Carbon Trust.
More info on : http://renews.biz